Good evening everyone!! Since the beginning of the year it seems that I've barely had time for myself due to working majority of the time. I haven't been able to focus on anything artistic personally and well I want that to change, once I find the time. I hope to have something personal on the blog within the next week. I've managed to get a little time in to do some inspiration searching and came across
Cuded- Design and Inspiration
. It is one of the coolest and most inspirational site I've come across in a long time.
I usually pick up a few design/computer art magazines every few months and came across a issue of Computer Arts and they had a special article about typography. It show cased quite a diverse collection of typographic images. So I decided to go on Cuded and came across some amazing work from
Yulia Brodskaya
, using paper. I just had to share her work. Hope you enjoy.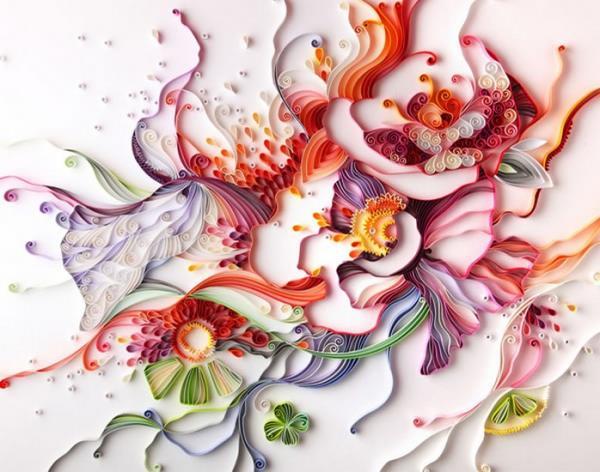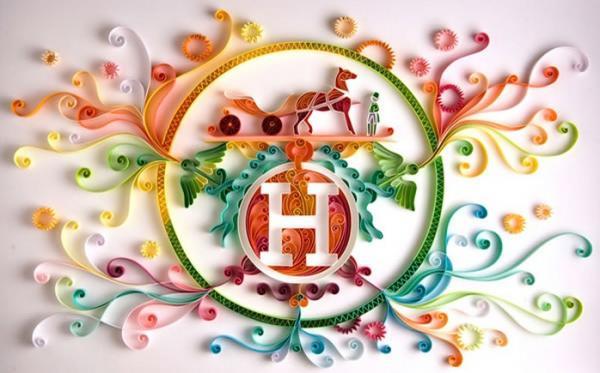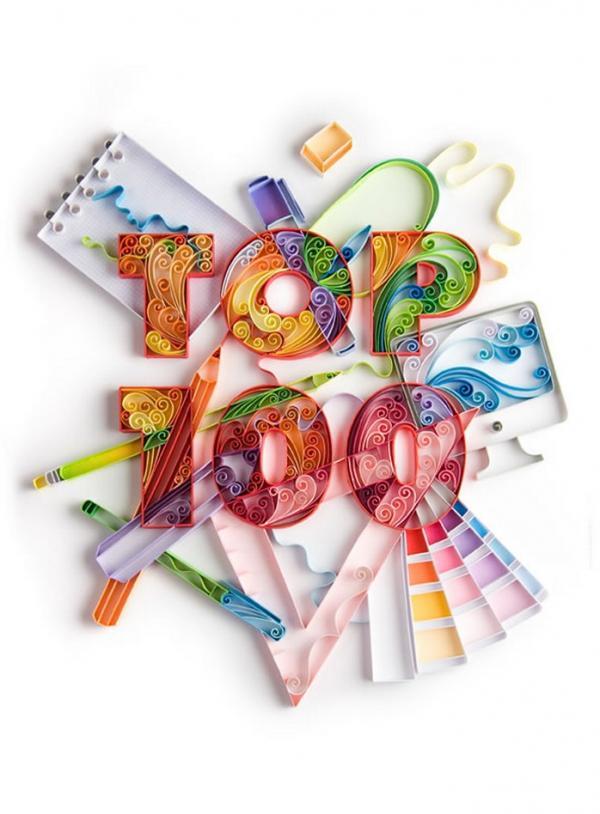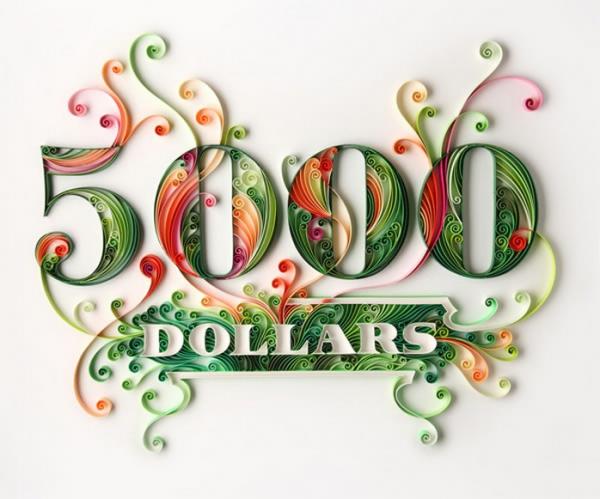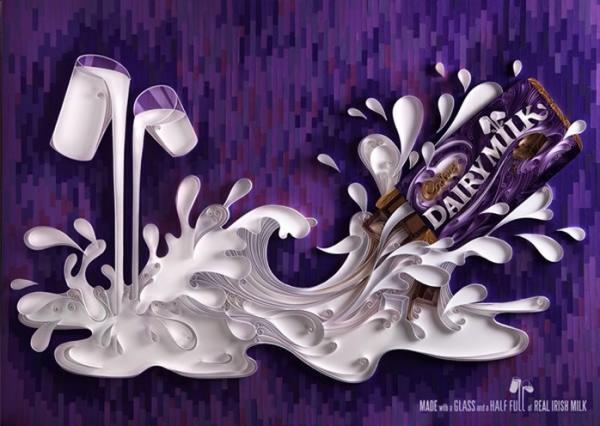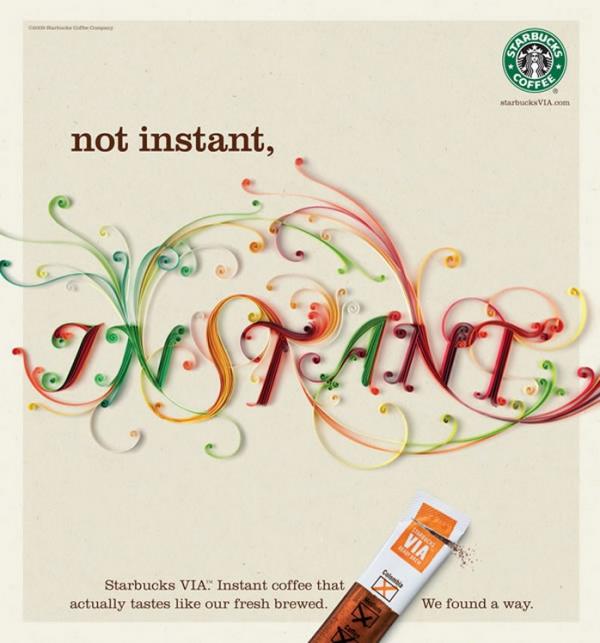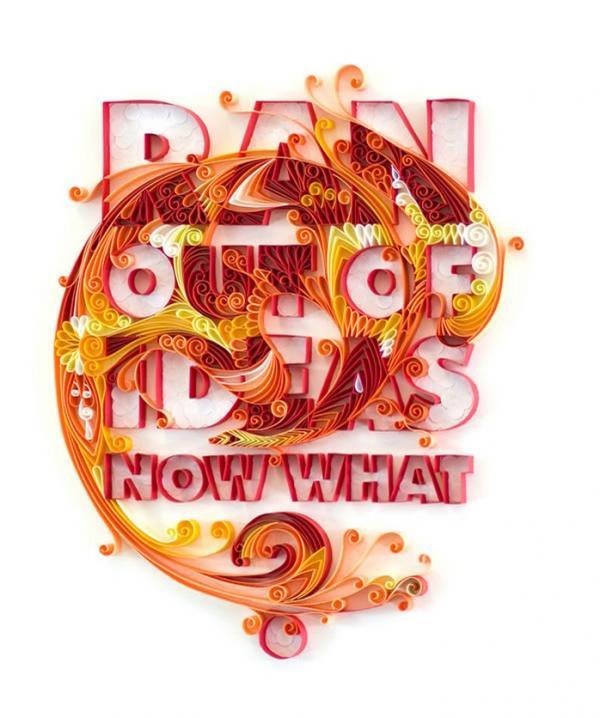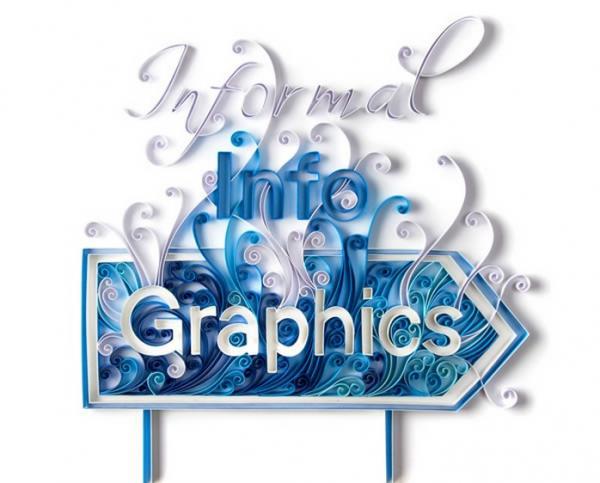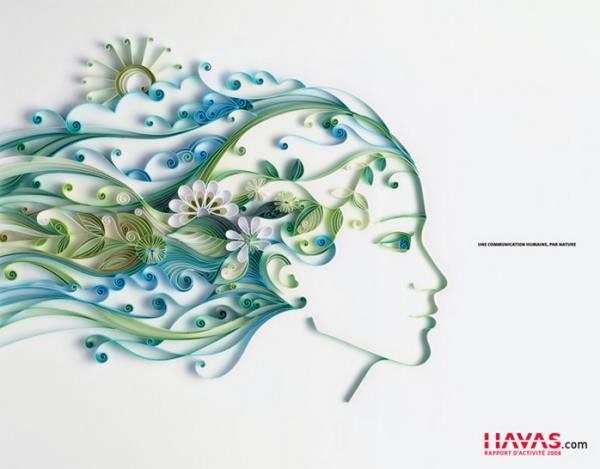 I must go on a quest to find more of her work. This is some amazing work she has done. I seriously wish I had the patience to give this a try, lol.
Falisha Ann